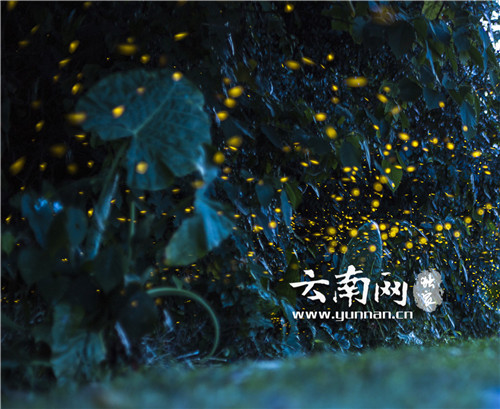 Glowworms light up the Xishuangbanna Tropical Botanical Garden (XTBG) in S. Yunnan.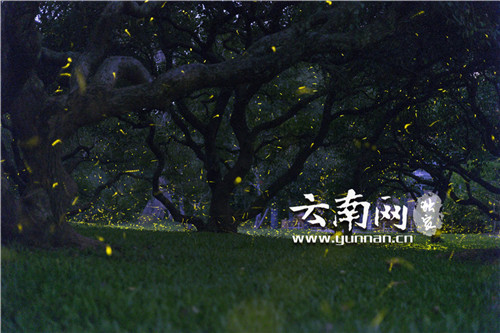 Founded in 1959, the XTBG belongs to of Chinese Academy of Sciences, and it engages in scientific research, species preservation, public education, and S&T development.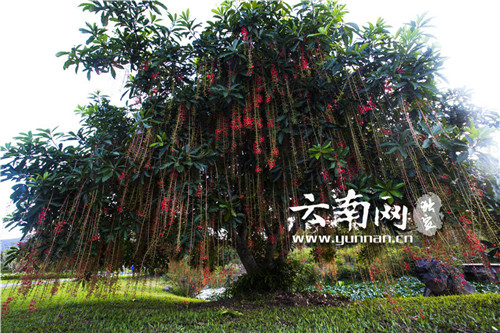 The XTBG is also a national 5A-level scenic spot in China. With an area of 1125 hectares, the garden houses over 13,000 species of plants, topping all other botanical gardens in China.